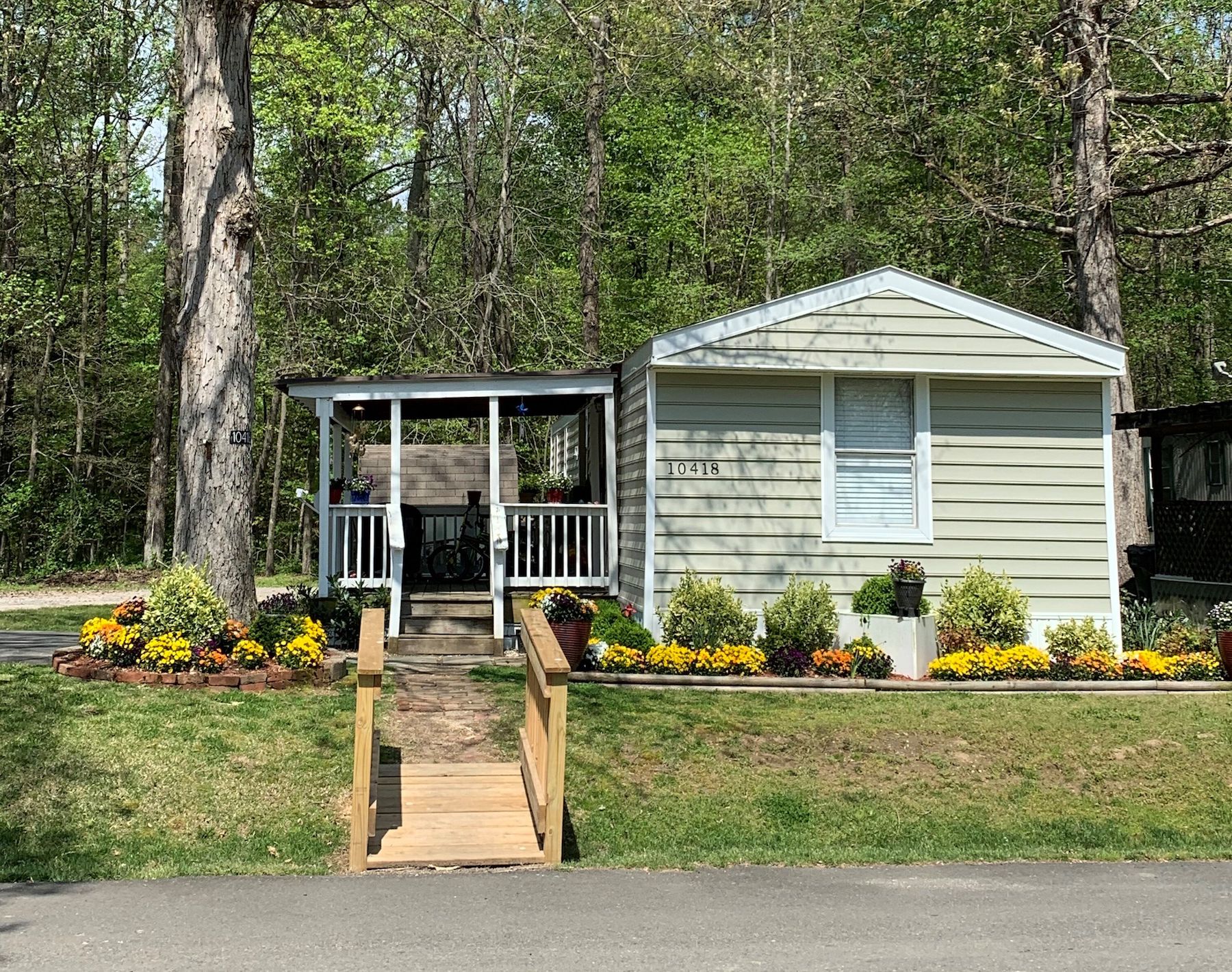 Manufactured Housing Enterprises, one of The Caton Companies®, was established in 2002 for the specific purpose of managing manufactured housing communities. Led by a strong staff of seasoned professionals, MHE is firmly committed to providing a high quality, yet affordable alternative. For those who have invested in the asset class, MHE offers third-party community management services, including:
Timely rent collection
Reduction in bad debt through collections efforts
Represent owner in unlawful detainer (eviction) actions
Monthly financial reporting
Quarterly Market Analyses to maximize rental income
Quarterly budget review and reforecasting
Annual Budget and Management Plan with capital expense recommendations
Buildings & Grounds and equipment maintenance plans
As the rising costs of traditional site-built homes and land have pushed home ownership beyond the reach of many hard working and honest people, MHE is firmly committed to providing high quality, yet affordable alternative.  Our goal is to establish and maintain strong vibrant communities where everyone feels at home and is able to enjoy the advantages of today's modern manufactured homes.
For additional information on home sales and third-party management, please contact info@mhe-inc.com. For site and home availability, visit Our Communities page for links to each property.